Academy
---
birdsong Academy, our youth development and educational arm, was established in 2004 as a Music Literacy and Education Programme for children aged 12-18, and has achieved outstanding success and wide acclaim.  
Rooted in the Steelband movement, the birdsong Academy reaches beyond the steelpan to include other instruments ( wind, brass, guitar, bass, drum kit and other percussion instruments, and voice) as it prepares students to be well-rounded musicians with the skills and prerequisites to enjoy a lifetime of music. The goals of the programme are as follows:
Literacy certification 
Structured training in techniques
Live performances
Appreciation of Steelband history
Universal access
Introduction to pan technology
Personal Development & Social integration skills
Introduction to other musical instruments
Development of musicianship & general artistic appreciation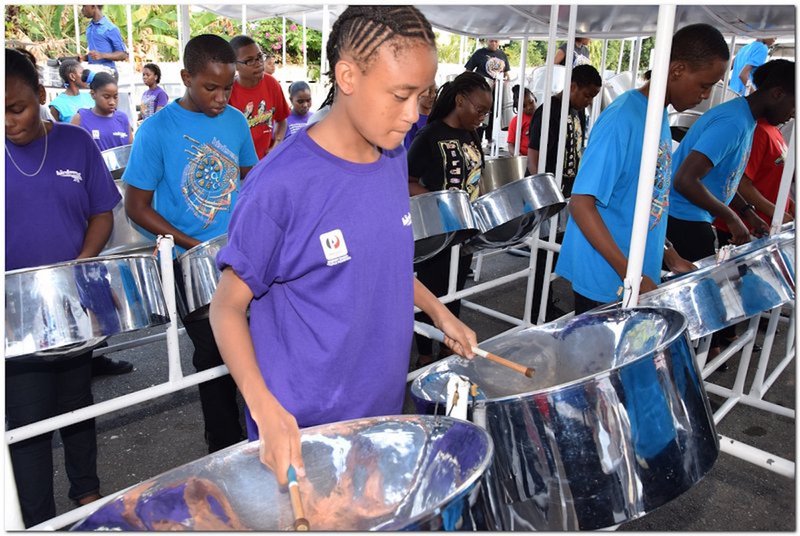 More than 600 young persons have benefitted from this programme since its inception in 2004. All instruction is free and instruments are sourced by birdsong. Every year students are expected to sit theory Associated Boards of the Royal Schools of Music (ABRSM) and practical (ABRSM, Trinity Guildhall and UWI) examinations and perform in the Academy concerts and  national competitions and music festivals.