Panorama 'murdering silence'

Robertson: When you don't know yourself, you have an illusion of yourself. Because you don't get to see yourself.
Trinidad Guardian - Sunday, March 6, 2011 - Read More
Chanson de Raf
The only way I can get through this one, is with the help of another musician, who thankfully I discovered a mere half an hour ago. Alain Peters who died drunk on the streets of St Denis, La Réunion (a speck in the Indian Ocean east of Madagascar) switched from playing covers of King Crimson and Pink Floyd to tap into mloya, the ancestral music of his island—banned up till 1981—to create unique accompaniment for his own Creole poems. Fabulous rhythms and songs reminiscent of the bélé singers of Martinique. Just the sort of thing I would have sent to Raf, except he's gone, I keep having to remind myself.
Trinidad Guardian - Thursday, December 10, 2015 - Read More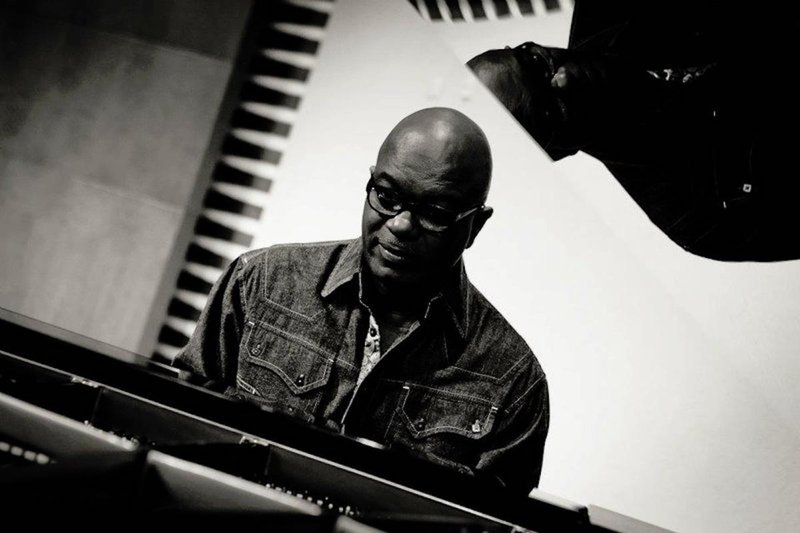 A tribute to Raf Robertson
The sudden passing of Rafael "Raf" Robertson, a most respected and adventurous T&T/Caribbean iconic musician, is a great loss to the kaiso jazz music direction. For me, "Raf" was more than a pianist/composer. He was an intellectual who always had another viewpoint on music that inspired and stimulated my imagination. He recorded and performed one of my first kaiso jazz "iconic" compositions, "Fancy Sailor", that has become a Caribbean kaiso jazz standard. We were regularly in touch up to two months before his passing. His contribution to the kaiso jazz music direction is unquestioned. He will be missed.
Trinidad Express - Monday, December 14, 2015 - Read More
Laughter over the tears
On that cool night, with the air floating in and out of the open door of the Lloyd Best Institute, Raf Robertson was choosing to laugh instead of cry, to grin instead of grumble, his broad smile stretching from ear to ear under eyebrows raised in utter marvel at this place without irony.
Wired 868
 - Sunday, December 6, 2015 - 
Read More