Hey Kids!
Are you home for the Summer vacation and you really need to do something better with your time?
Are you a creative, passionate person who wants to share your ideas and see them come to life?
Do you sing or play a musical instrument (pan, trumpet, sax, flute, keyboards, guitar etc)? 
Do you want to learn and improve your skills in areas such as sight-reading, harmony, ear-training, technique and ensemble playing?
Do you want to gain exposure to areas such as theatre arts, music history and other courses that you will need to support your music? 
Are your interested in learning how to market and promote your creative work online?
Do you want to go on fun and exciting field trips to exotic locations and even learn to ride a horse?
You need to check out the, birdsong Academy Vacation Program! 🚀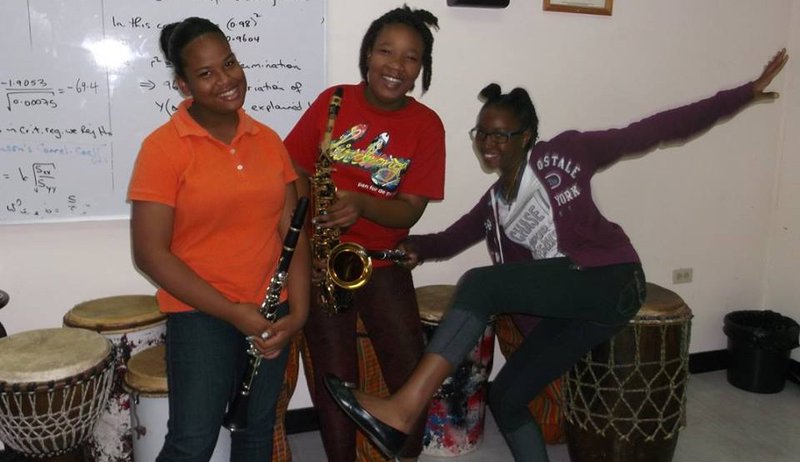 The birdsong Vacation Programme is a totally free ($0.00),  5-week, fun 🎉🎉🎉, but intensive programme that's going to enhance your musical skills and even make you a better more creative person.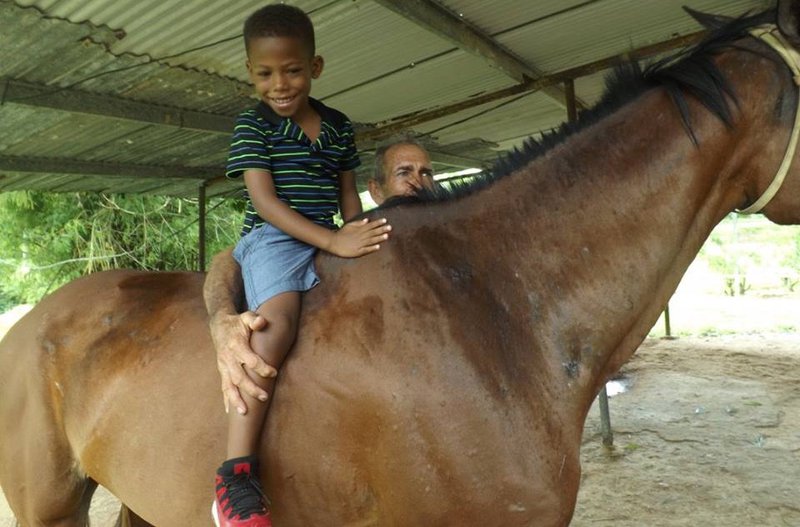 Parents!
Does your work schedule not allow you to be home with your teen in the summer?  Or maybe you're a stay-at-home parent, but you feel that your youngster must become involved in something constructive.  Well, the birdsong Vacation Programme is the right place to send your youngster for the 2017 summer vacation.  You already know that its free (there are no charges for the classes or the use of the instruments), fun for the kids and will make your youngster a more creative and productive citizen. But did you know that:
For 2017,  the Vacation Programme takes place over a 6 week period from July 10 to August 19.  Activities will be held on Mondays through Fridays between 8 am to 4 pm. We'll be utilizing a number of venues,  including the new birdsong Panyard (3 St. Vincent Street Tunapuna), our  UWI location (Old Works Building, Agostini Street, St. Augustine), and the Lloyd Best Institute (Tapia House).  The camp culminates with a gala Camp Closing Concert at Queens Hall on August 19th (check our what this Trinidad Guardian writer had to say about the 2014 edition!).  Our participants get a chance to perform for a specially invited audience including parents, family members as well as some of the leading lights on the Trinidad and Tobago arts and culture scene

So tell me,  how do I get my kids enrolled in the birdsong Vacation Programme?
As you can imagine, there is high demand and we have limited places so admission to the birdsong Vacation Programe is by audition.  Just bring the kids (or kids bring yourself!)  to our UWI  location (Old Works Building, Agostini Street, St. Agustine) on Sunday 28 May , 2017 and Tuesday, May 30, 2017 starting at 9 a.m.  For further information please call:  620-5285 or 386-0076.