Calling all International Pan Players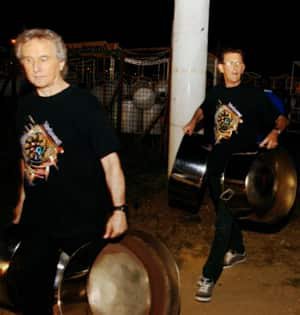 birdsong Steel Orchestra announces the launch of the  International Programme 2020.  International Panists are invited to take advantage of a unique opportunity to experience performing in the Annual National Panorama Competition as a member of a full Trinidad and Tobago Roadside Panorama Steel Orchestra — birdsong Steel Orchestra  making its 47th consecutive appearance in the National Panorama Competition. 
International Players have been excited about the opportunity to perform in the Tour de Pan, to observe first-hand and experience the rigorous and challenging rehearsal sessions led by legendary Robbie Greenidge Grammy award winner and multiple Champion Panorama arranger. Previous arrangers have included the likes of Andy Narell and Rudy "two left" Smith. Participants also have the opportunity to  immerse in the local culture that has produced Carnival and its many artistic and musical expressions (Mas, Pan, Calypso, Soca, Chutney Soca, Soca-Parang and more).  The birdsong Pan Yard provides a safe space for the uninitiated and a package that includes Accommodation, Band Uniforms, Transportation to and from Competition Venues and the Airport.  Read  this series by members of the Oberlin University Steelband who participated in the programme in 2015.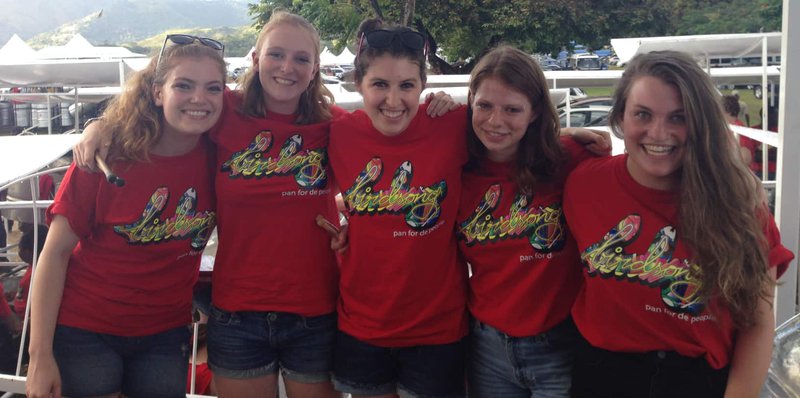 The birdsong International Programme has always represented great value for money and this year is no different.  We're offering two packages — Basic Panorama Experience Package ($USD 600) is constructed around the first 2 events on Panorama calendar  and the Extended Panorama Experience Package for those who wish to stay longer at the incremental cost of  $250USD per week (or part thereof) beyond the basic period.