After School Programme
---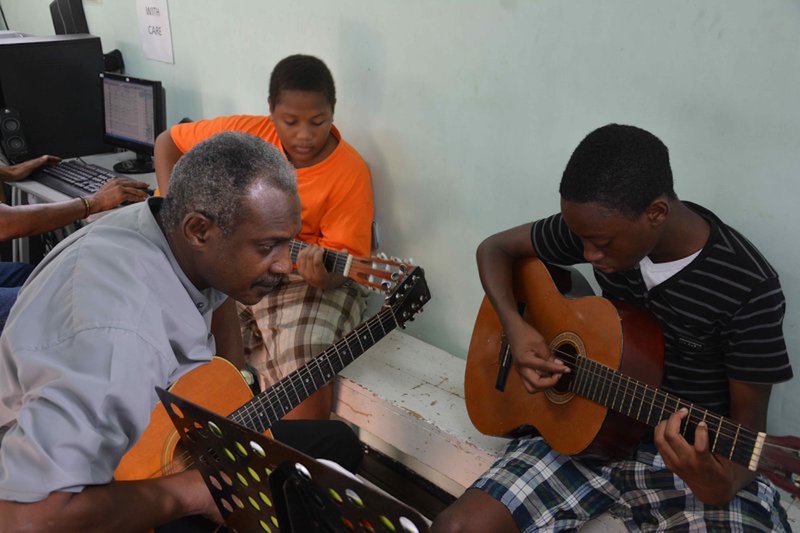 Students in the After School  programme focus on music performance, technique, notation, and listening and musical perception.  The aim is to develop  knowledge, understanding and creativity.  Sessions entail:
One hour of theory instruction.

One hour of steel pan instrument instruction

One hour of non-Pan instrument instruction (woodwinds, brass, strings etc.) 

More than 600 young persons have benefitted from this programme since its inception in 2004. All instruction is free and instruments are sourced by birdsong. Students are expected to sit theory Associated Boards of the Royal Schools of Music (ABRSM)  and practical (ABRSM, Trinity Guildhall and UWI) examinations and perform in the Academy concerts and  national competitions and music festivals.  With satisfactory progress, students will spend two years in this programme before graduating to the Vacation Programme. 
Our After School Programme has produced several category winner at Trinidad and Tobago Music Festival.  Here are some of our Champions form 2016: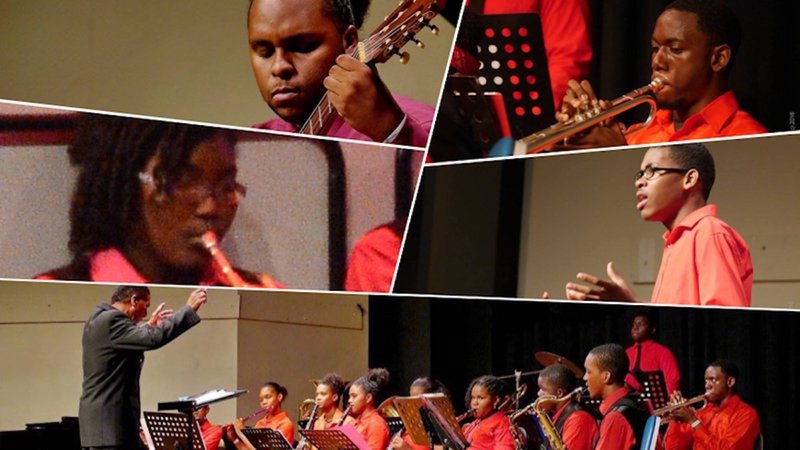 Dion Mansingh (Top Left) - Open Guitar North Zone Champion

Nathan Sheppard (Top Right) - Under 19 Junior Brass North Zone and National Championship

Tyeler Charles (Middle Left) - Under 15 Junior Brass North Zone and National Championship

Jebarry Narine (Middle Right) - Under 19 Boys' Vocal Solo

Windband Ensemble (Bottom)- North Zone and National Championship